Factory Supply Steel Palisade Mesh Fence
Productomschrijving
Palisade Fence is een van de schermen series. Het wordt in eerste instantie gebruikt in Europa en Afrika. Palisadehekwerk wordt nu veel gebruikt in binnen- en buitenland. Palissade-afrastering in plaats van de bakstenen muur of zware afrastering maakt uw leefomgeving duidelijk. Het wordt veel gebruikt vanwege het milieu, de publiciteit van persoonlijke netheid en het nastreven van buitenlandse stijl. Palissadehekwerk met prachtige structuur en verschillende stijlen zijn populair en worden veel gebruikt.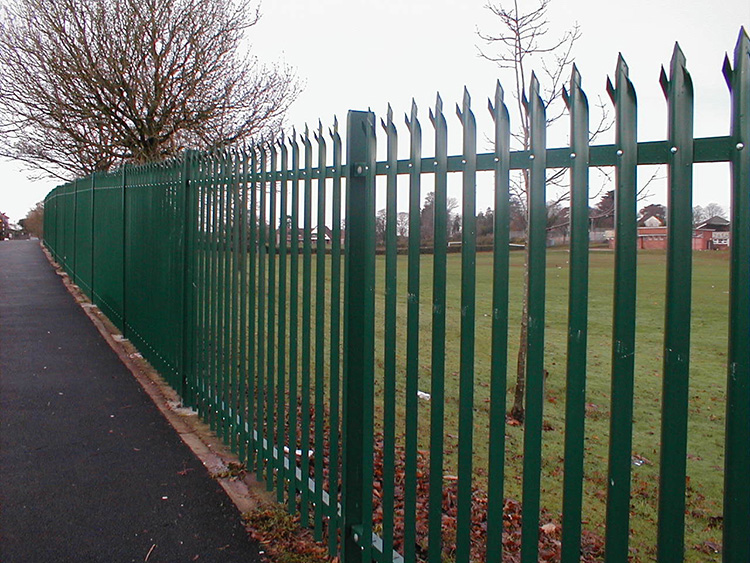 bestek

Verschillende stijlen kunnen worden geselecteerd
Verschillende sectie bleke, bleke hoofden, kleur kan worden geselecteerd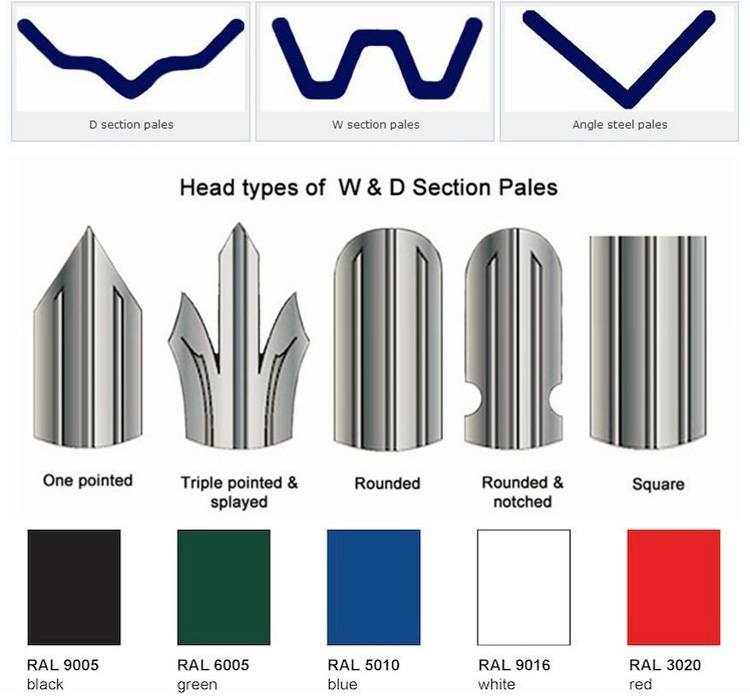 Assemblage methode
1> Lineation, eerste plaats van de plaats waar de installatie plaatsvond en om de holte van de bodemplaat te tekenen.
2> Ponsen, tweede hand elektrische gebruiken om gaten te boren en plaat schroef in het gat, schroef losgeschroefd.
3> Vast, de paal bevestigd op de expansie schroef
4> Docking, hoek rail is bevestigd aan de post met vis plaat, en vervolgens geïnstalleerd platen om de hoek hek rail met anti-diefstal schroef.
5> Doorgaan. en zo verder, totdat dit project is voltooid.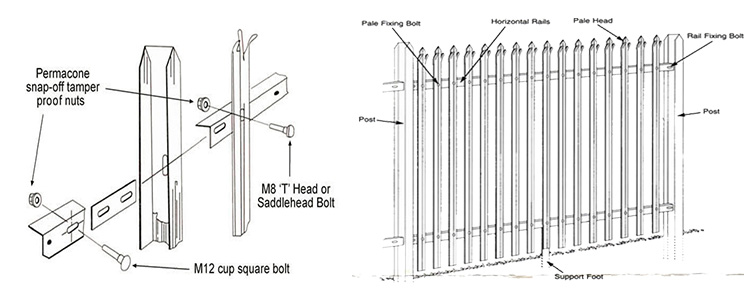 Kwaliteitscontrole
Grote fabriek, professioneel personeel, strikte inspectie. We dringen erop aan het laden van de klant geen defect.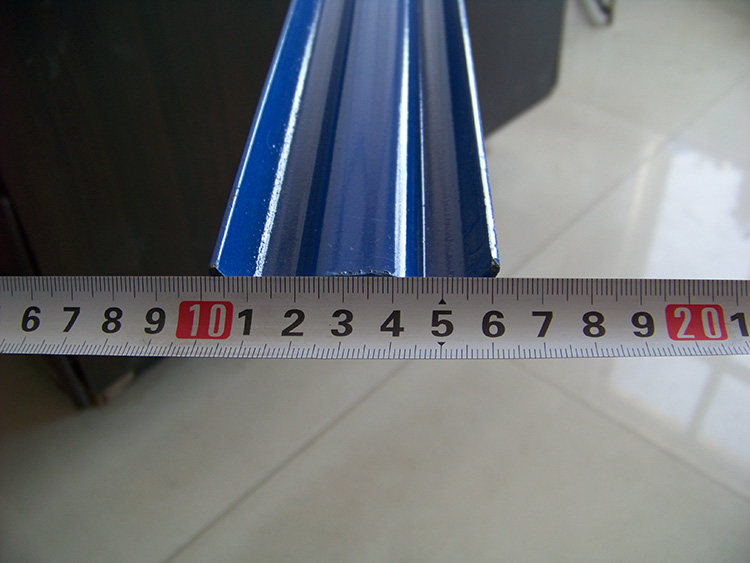 Toepassing
Het kan wijd in yards, tuin, luchthavens, elektrische centrales & substations, aardolie & chemische faciliteiten, fabrieken, havens van ingang, waterbehandeling & opslag enz. Worden gebruikt.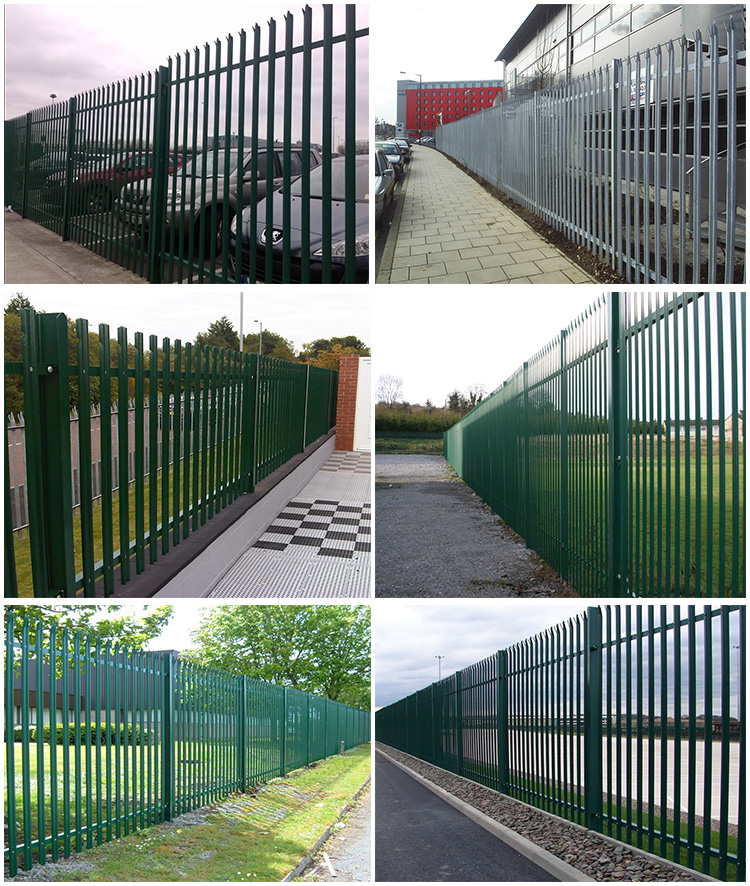 Inpakken laden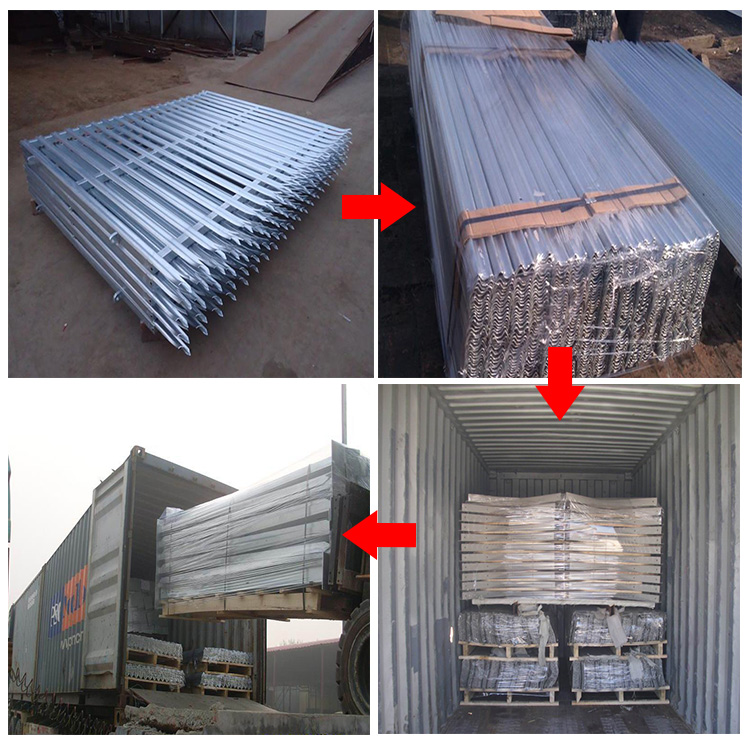 Bedrijfsintroductie
Bedrijfsnaam: Hebei Giant Mental Technology Co., Ltd
Bedrijfstype: Fabrikant
Fabriek grootte: 70.000sq.meter
Verkoopbedrag: US $ 30.000.000 per jaar
Belangrijkste exportmarkt : Austrilia, Europa, Japan, VS, Zuid-Amerika, enz.
Belangrijkste producten: tijdelijke afrastering, gaas hekwerk, T-paal, ketting link hek en zink stalen hek, ect.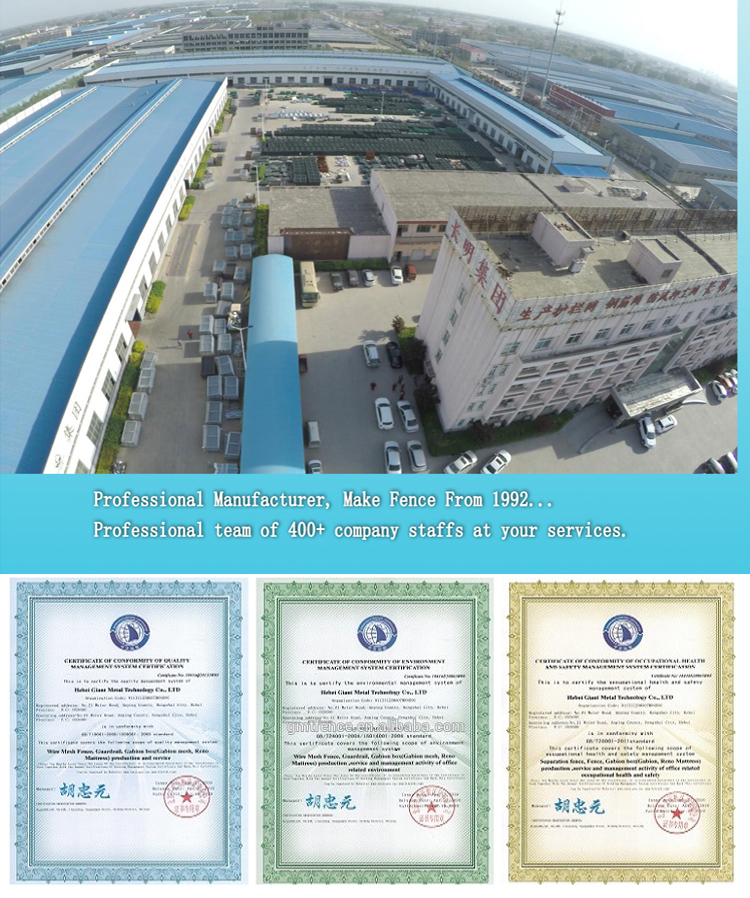 Onze workshop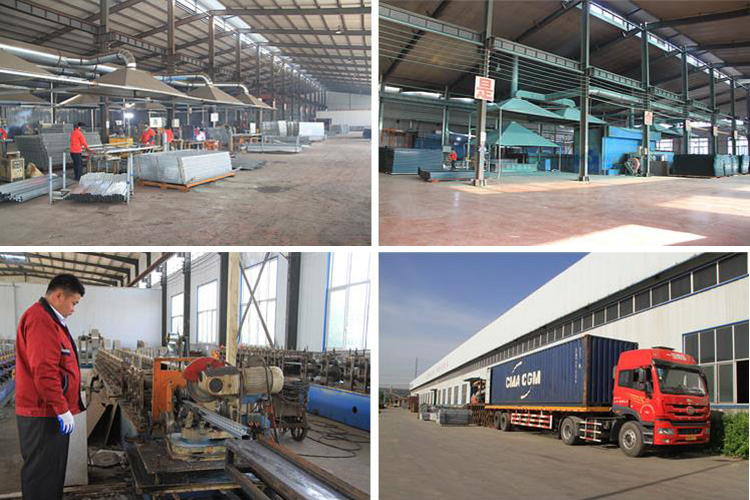 FAQ
1. Heeft u uw eigen fabriek? Mag ik komen bezoeken?
Ja, we hebben onze eigen fabriek, die meer dan 26 jaar oud is. Gevestigd in Anping, Hebei Provence, ten noorden van China. Het nabijgelegen vliegveld Shijiazhuang Airport ang Beijing Airport. En het is 2 uur rijden van Shijiazhuang, 5 uur rijden van Beijing. Het dichtstbijzijnde treinstation is Shijiazhuang, Dezhou, Hengshui, Cangzhou. Het zou 1,5-2 uur vanaf hier duren. Laat ons uw schema weten, dan kunnen we u ophalen.
2. Kunt u monsters leveren?
Ja, we kunnen gratis monsters leveren voor het controleren van de kwaliteit. Maar de vracht zou de leiding over u hebben. Alle kosten van het monster kunnen naar u terugkeren nadat u de bestelling hebt bevestigd.
3. wat is uw poort?
Onze dichtstbijzijnde haven is Xingang Port (Tianjin).
4. Wat is uw betaling?
30% vooruitbetaling en het saldo betaald tegen gescande B / L, of onherroepelijke 100% L / C op zicht.
We beloven
1. Antwoorden uw vraag binnen 24 werkuren;
2. Speciale korting kan worden aangeboden met grote hoeveelheid;
3. Ervaren personeel beantwoordt al uw vragen in professioneel en vloeiend Engels;
4. We zullen ons best doen om aan uw vereisten te voldoen en u de beste kwaliteit van de producten te leveren.
Hoge kwaliteit en de beste prijs!
Hebei Giant Mental Technology Co, Ltd is uw beste keuze!
Product Categorie : Palissade stalen hek