Kleurrijke Palissadeomheining voor tuindecoratie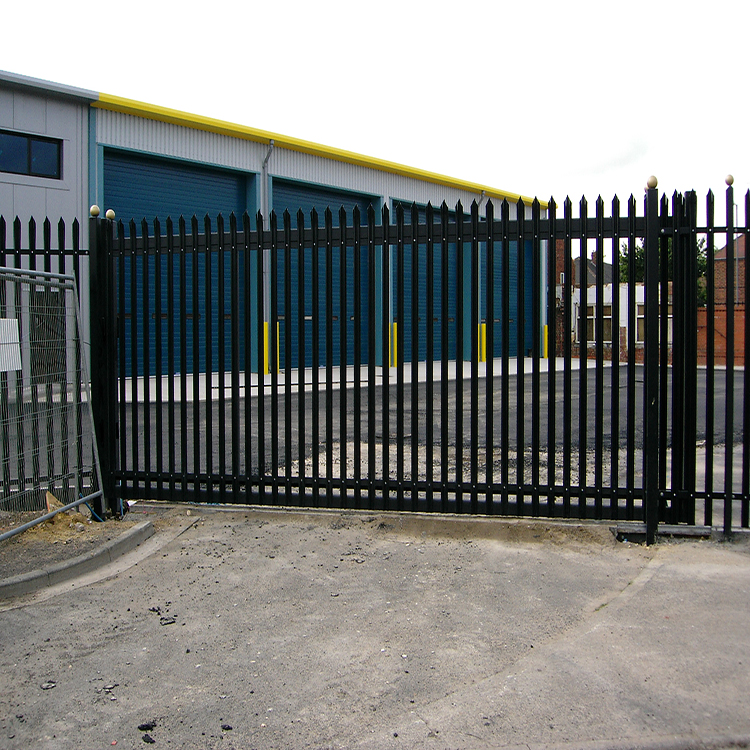 Palisade Fencing is een high-security hekwerk, het is erg populair in de Europese markt, Australië markt, Zuid-Afrika markt. Het is ontworpen om een ​​nieuwe barrière tegen binnendringen en diefstal te bieden en biedt een goed alternatief voor een hoge muur. Het is vervaardigd met behulp van warmgevormde en koudgewalste grote stalen profielen. Het heeft ook een zeer nette uitziende optie, zoals verschillende verblindingsdelen en een bleek toppunt, en kan gemakkelijk worden geverfd met de kleur naar keuze in overeenstemming met de omgeving of gebouwen. Palissadehekwerk is eenvoudig te installeren en te verplaatsen. Palisade afrastering is een kosteneffectieve manier om een ​​hoge mate van beveiliging te bieden aan de grenslijn van elke eigenschap.
Specificatie
Part Name

Specification

Component Quantity

H Post

100*55*5mm

1 pc

Rail Section

50*50*5mm

2 pcs

Pale Section

D Section

65*3.0mm

17 pcs

W Section

75*2.0mm

17 sets

Fish Plate

115*30*6mm or 140*39*8mm

2 pcs

Saddle Head M8 Botts

M8*40mm

34 sets

Cup Square M12 Botts

M12*30mm

4 sets

Kenmerken van de Palisade Fencing:
1: eenvoudig te installeren en te verplaatsen
Secties kunnen eenvoudig worden vervangen als ze ooit worden beschadigd door voertuigen of vallende bomen.
2: Palisade schermen is zeer duurzaam en sterk
3: Kleurrijke omgeving om te matchen
4: Hoge beveiliging voor de grootste intuïtie en diefstal
Productdetails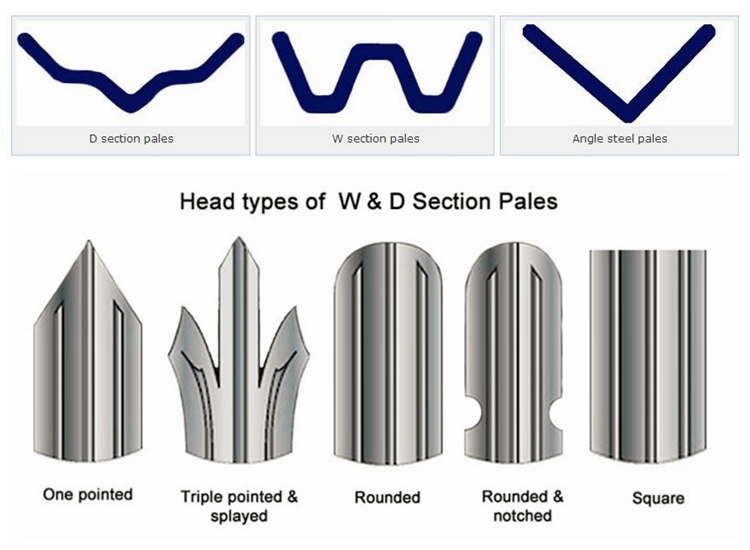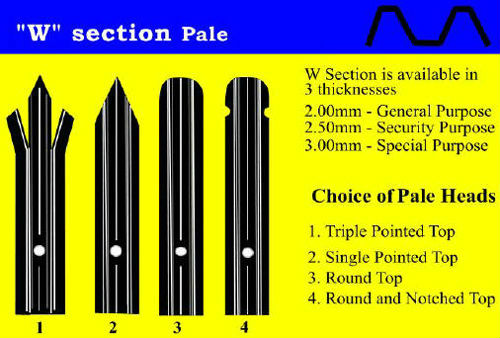 Pakket en laden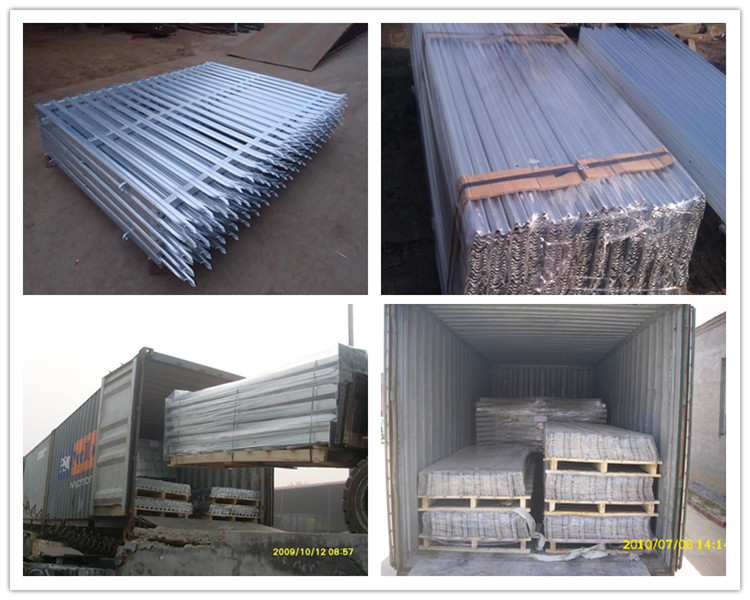 bedrijfsinformatie
Hebei Giant Metal Technology Co., Ltd (aangeduid als Giant Fence), is een van de dochterondernemingen van CHANGMING GROUP. Gelegen in de woonplaats van gaas van China - Anping County, provincie Hebei.
Giant Fence is opgericht in 2014 en heeft in 2016 een filiaal in Australië opgezet. Gemaakt en geëxploiteerd door een jong team met dromen, hebben we besloten om de Giant Fence tot een transnationale innovatie-onderneming te maken door het idee van `Goed product, Gerealiseerd 'te nemen Prijs, V-service 'en voor het hele systeem van aandeelhouderschap.
FAQ
1.Q: waar is uw fabriek? Mag ik komen bezoeken?
A: Ja, natuurlijk bent u welkom om onze fabriek te bezoeken. Onze fabriek in Anping, Hengshui City. Het dichtstbijzijnde vliegveld is Shijiazhuang Airport ang Beijing Aiport. En het is 2 uur rijden van Shijiazhuang, 5 uur rijden van Beijing. Het dichtstbijzijnde treinstation is Shijiazhuang, Dezhou, Hengshui, Cangzhou. Het zou 1,5-2 uur vanaf hier duren . Laat ons uw schema weten, dan kunnen we u ophalen.
2. Vraag: Kan ik gratis monsters krijgen?
A: Monster is beschikbaar. Gewoonlijk willen we kleine stukjes gratis monsters leveren voor een langdurige zakelijke relatie en klanten betalen voor de uitdrukkelijke vergoeding.
3. Q: Kunt u OEM de dienst verlenen?
A: Ja, alle producten kunnen worden gemaakt zoals u dat wenst. Ook hebben wij enkele hete verkoopproducten die u kunnen aanbevelen.
Product Categorie : Palissade stalen hek